OUR COMPANY
Modularity and flexibility: keywords to find solutions to complex problems
Movin offers turnkey systems for the stages of assembly and storage of the products as part of a production process, with the aim of maximizing efficiency and productivity. The strong foundations of our company are:  MODULARITY and FLEXIBILITY. These two elements are the reason why we can respond to every type of problem or need of the customers with the best solution possible. The latter considers the future reconfigurations of the plants in line with product evolution.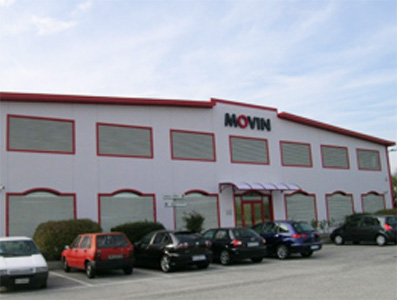 Our mission: providing a reliable partnership
Our commitment is to provide the customers with a 100% reliable and collaborative partnership, from first design plans to feasibility studies, and to the testing of the systems. For this reason, we train a highly qualified staff capable of providing support at a global scale.
Our corporate philosophy sets out the guidelines towards the principle of total quality, which translates into the supply of cutting edge, custom systems, and highly responsive and specialized customer service.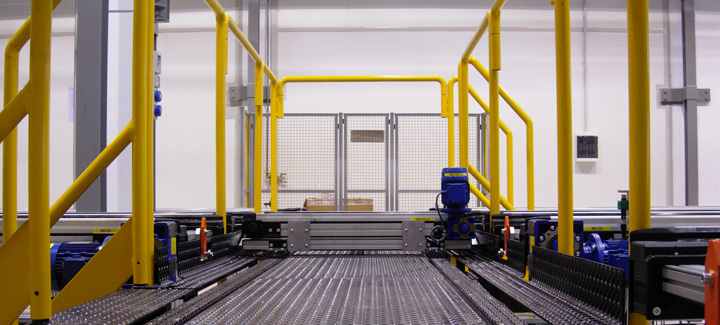 In 2005, Movin obtained the UNI EN ISO 9001 Certification to bring greater efficiency and reliability to the company's operations. At the same time, a customer satisfaction monitoring program began.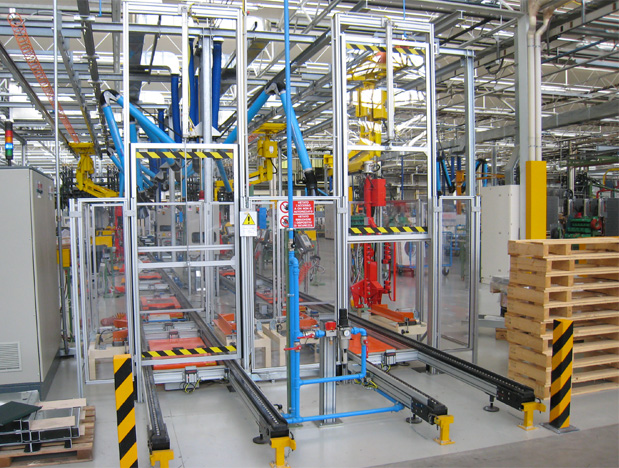 Our history
Movin was created in the early nineties on the initiative of a group of technicians with entrepreneurial mindsets.
The constant attention towards the needs of the market allowed us to grow together with our customers in different industries: from manufacturing, home appliances and automotive, to food and other highly complex industries, such as the production of explosives and superficial finishes.
Contact us for a solution tailored to the needs of your company