FOOD
We build systems for the continuous freezing of packaged products
Movin designs and builds handling systems and systems for the freezing of packaged products within continuous cycle production lines. Cartonfreezer is an automatic blast chiller working at an internal temperature of about -35°C, that allows a fast freezing process for food products in boxes and cartons that will keep their properties after they are taken down to a temperature of -18°C or less right after they are produced. Moreover, the company completes the offer by studying and implementing product handling from the production line to the storage and shipping area, also integrating systems for handling, palletization, winding as well as supervision software for the system.
Features of the systems:
Capacity for different products showing different freezing times
Increase in and preservation of the freezing properties
Workload reduction and less labour costs
Compact structure for a high storage capacity
Energy cost savings thanks to efficient freezing times
Products are carefully transported
Automated inbound and outbound logistics with control and freezing time monitoring via HMI;
Flexible strategy, input and output parameters for fast adaptation to changes in the production schedules
Possibility to place time-limited exit orders from PC;
Possibility of data traceability (database) via PC (Ethernet);
High reliability of the plant (fast fault diagnosis by means of remote maintenance).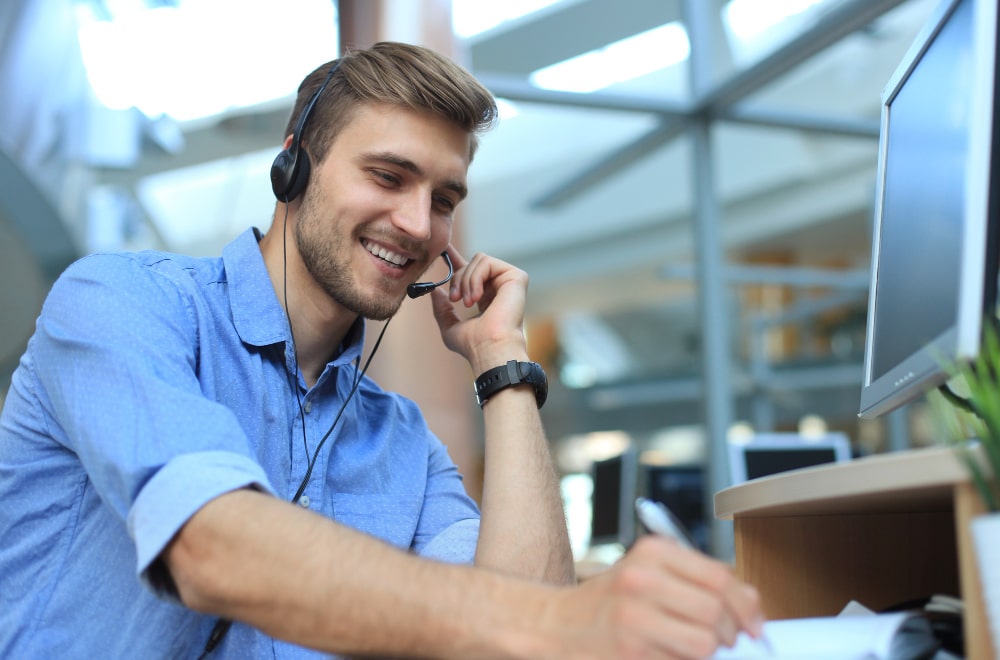 Info
Contact us now!
If you would like more information or have specific questions about our services, please fill out the contact form below. It will be our pleasure to assist you and provide you with all the information you need.