We automate the assembly steps with anthropomorphic or cartesian coordinate robots
Movin automates the stages of assembly, production, packaging, and feeding with the help of anthropomorphic or Cartesian coordinate robots. The systems implemented range from simple pick and place systems to the automation of working processes through vision system robots.
Cartesian manipulators
Cartesian coordinate robots are used in the case of high-speed and heavy applications.
We build partnerships with our customers since the sale offering proposal to meet every single need they have. Therefore, our automations are the result of custom designs and implementations of machinery.
Anthropomorphic robots
The use of anthropomorphic robots allows to carry out repetitive tasks that involve complex cinematics or the manipulation of heavy loads in certain work areas or in places where human presence is forbidden.
The high flexibility of these machines allows to identify the most appropriate robot based on capacity and work area. The many holding devices or machining tools are designed with the needs of the customer in mind.
The versatility of robots allows to redesign the layout of an automated island or a production line for new product lines, focusing the attention on the holding devices and using robots after applying modifications to the programming software only.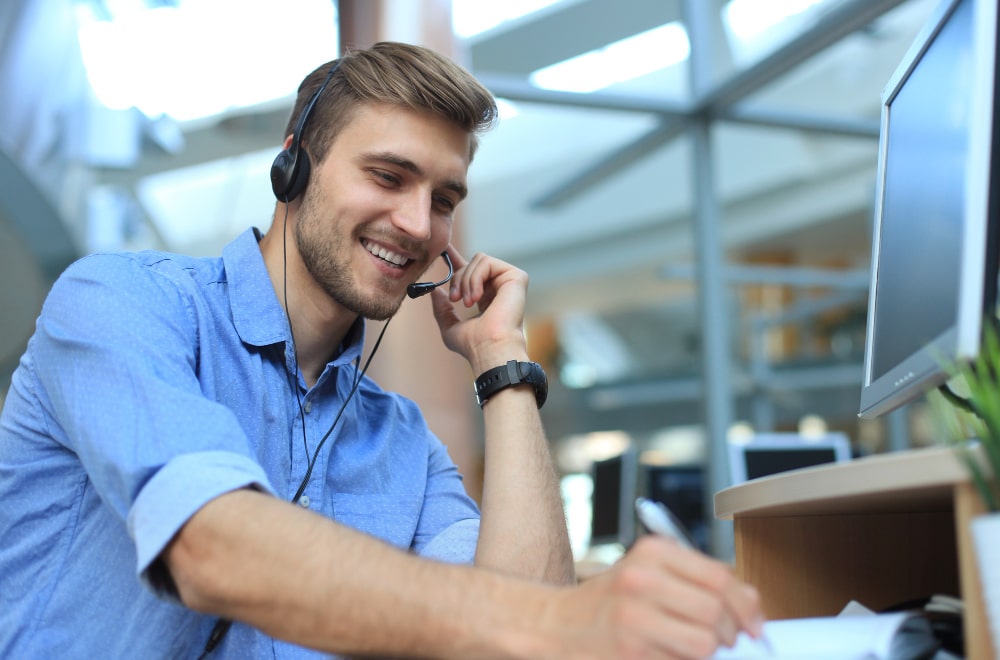 Info
Contact us for a solution tailored to your company's needs.
Do you need assistance or have any questions? Don't hesitate to contact us! We are here to help you and provide you with all the information you need.