Special machinery represent customized solutions to deal with specific needs in the field of industrial automation
special machinery for industrial automation are used where particular tasks or continuous cycle operations in the absence of operators are needed.
thanks to technical-commercial cooperation agreements with companies operating in highly specialized fields, movin stands out as a reference point for issues connected to handling and automation for which a solution is yet to be found.
Motorized and automatic pallet shuttles
shuttles can solve the issues related to feeding by optimizing space and costs. they are extremely versatile and strategic solutions for industrial automation.
indeed, they allow the handling of any load even over large distances, ultimately creating a link between different warehouses.
modern technologies and sensors for obstacle detection allow us to use the shuttles safel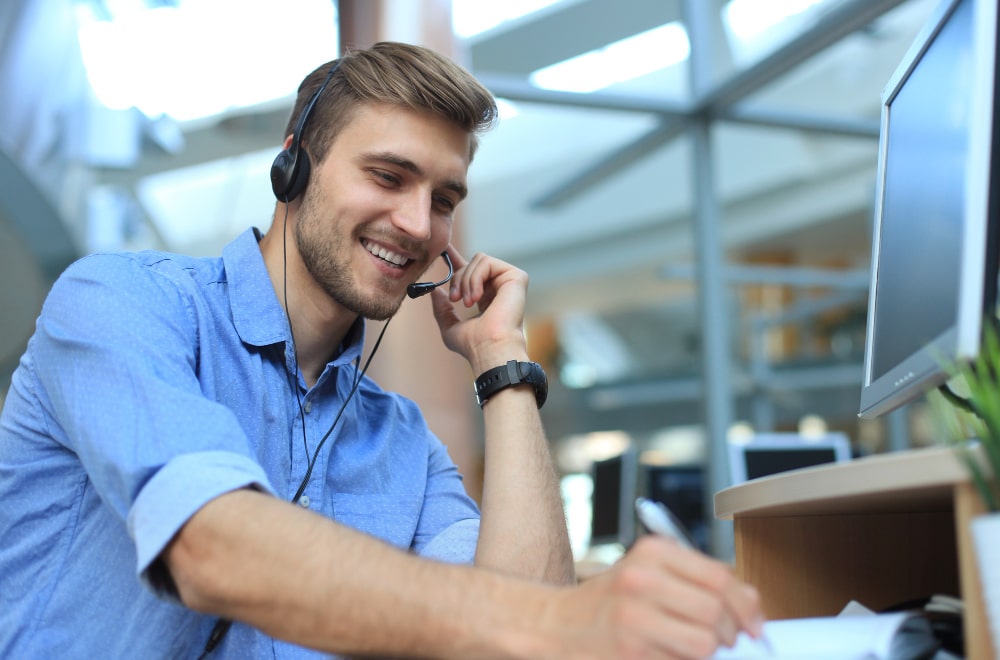 Info
Contact us for a solution tailored to your company's needs.
Do you need assistance or have any questions? Don't hesitate to contact us! We are here to help you and provide you with all the information you need.