Our Work is to Provide Solutions
Our work is to provide solutions. We are satisfied only when the customer is satisfied. To do this, we deploy all our talent, experience, and passion. That's why we are proud to introduce some of the brands that have placed their trust in us.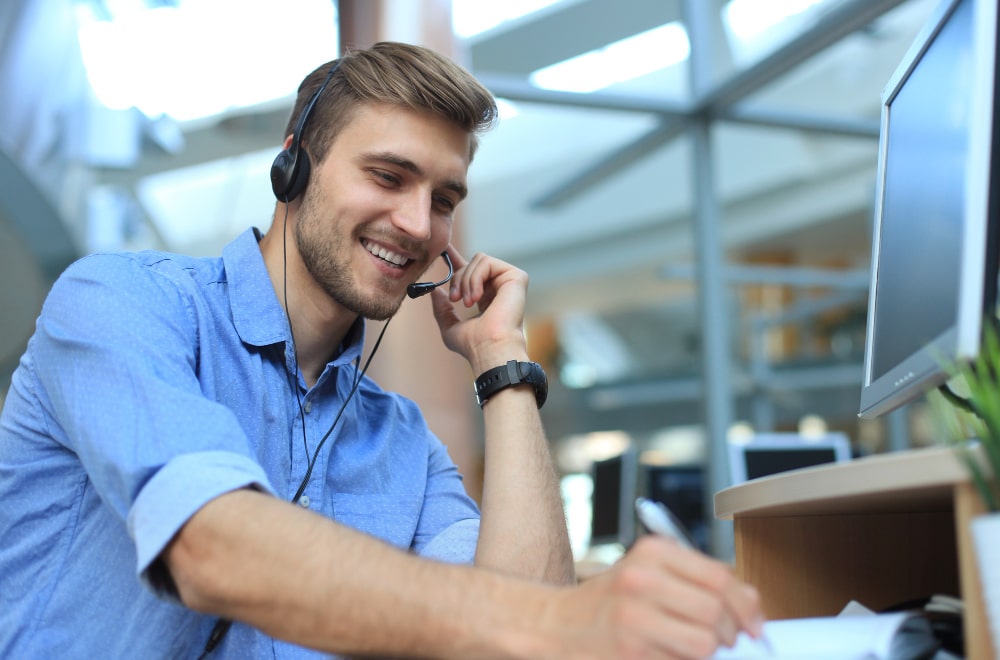 Info
Contact us for a solution tailored to the needs of your company.
Do you need assistance or have any questions? Don't hesitate to contact us! We are here to help you and provide you with all the information you need.