A Global Partner
We manage production lines remotely or with partnerships around the world
MOVIN's presence in the international market is broad and established thanks to a qualified international clientele. Over the years, the company has built a network of contacts and partnerships with local entities in various reference markets, allowing them to be close to their clients to facilitate trade relations and post-sale support in individual production units. Technical interventions can be carried out by the company's staff through remote connections, by the on-site presence of specialized partners, or by technical personnel from the parent company.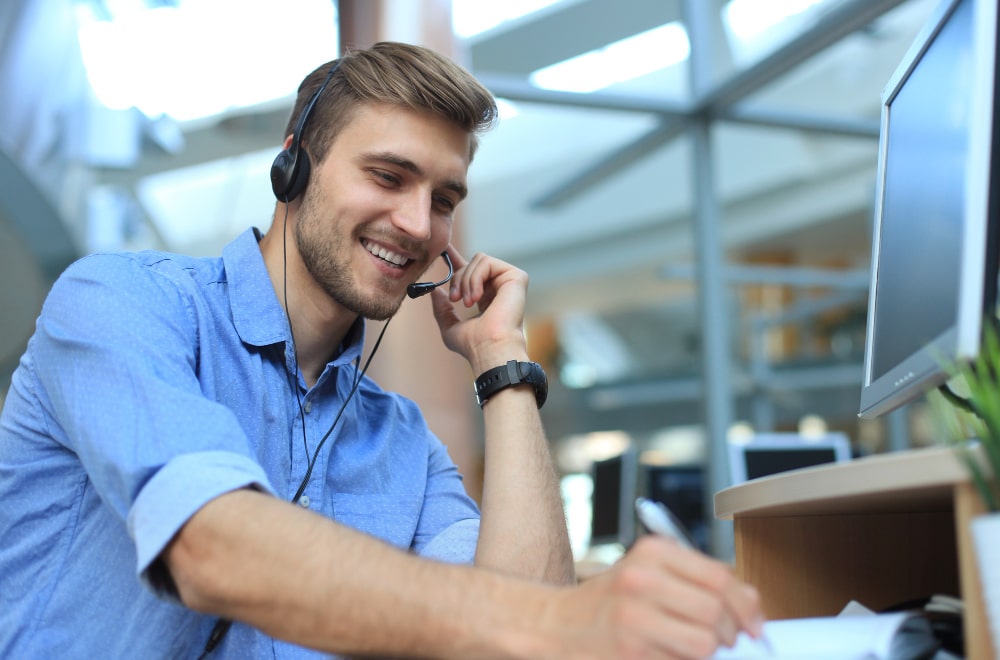 Info
Contact us for a solution tailored to your company's needs.
Do you need assistance or have any questions? Don't hesitate to contact us! We are here to help you and provide you with all the information you need.