Compay
Our Company
Modularity and flexibility: the keywords for finding solutions to complex problems.
Movin Power
Movin provides "turnkey" systems for the assembly and warehousing stages of products within a production process, aimed at maximizing efficiency and productivity.
Modularity
The solid foundations on which our company stands are MODULARITY and FLEXIBILITY, thanks to which we are able to respond with the best solution to every type of problem or need of our customers. Solutions that always take into account future reconfigurations of the systems in line with the evolution of the product.
Our mission: to provide a reliable partnership.
From the development of initial design hypotheses to feasibility studies, up to the testing of the system, our commitment is to offer the client a reliable and 100% collaborative partnership. That's why we train highly qualified personnel capable of providing assistance worldwide. La nostra filosofia aziendale detta le linee guida verso il concetto di qualità totale, che si traduce nella fornitura di impianti customizzati all'avanguardia e un servizio clienti altamente reattivo e specializzato.
In 2005, Movin obtained the UNI EN ISO 9001 certification to ensure ever-greater efficiency and reliability of its organization. In parallel, a process of monitoring customer satisfaction was initiated.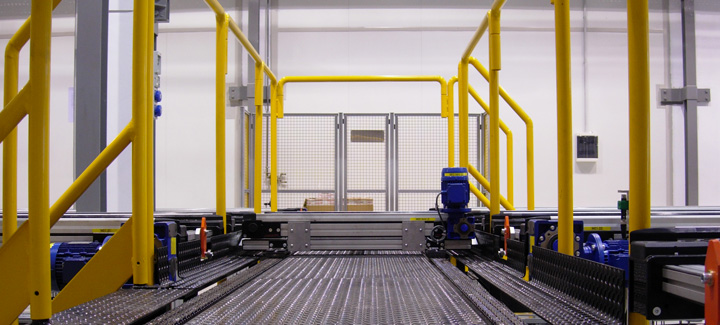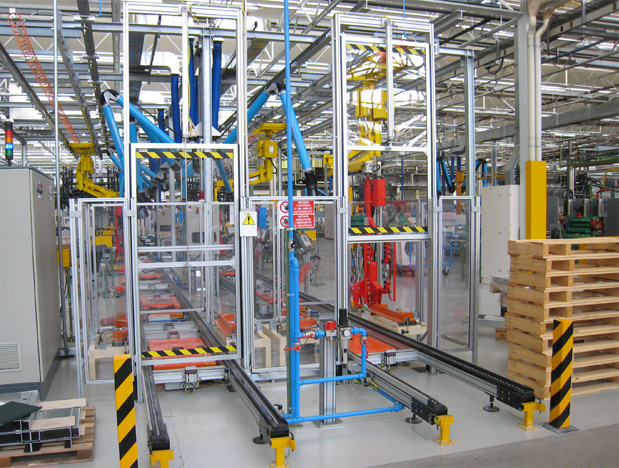 HISTORY
Our History
From the development of the initial design hypotheses to feasibility studies, all the way to system testing, our commitment is to offer clients a reliable and 100% collaborative partnership. For this reason, we train highly qualified staff capable of providing global assistance. Movin was established in the early '90s thanks to the initiative of a group of technicians with an entrepreneurial spirit. Our continuous attention to market needs has allowed us to grow alongside our clients in various industrial sectors: from manufacturing, to home appliances, the automotive industry, and the food sector, as well as in highly complex fields such as explosives production and surface finishing.
What We Do
Here are our services, sectors, and solutions for your needs.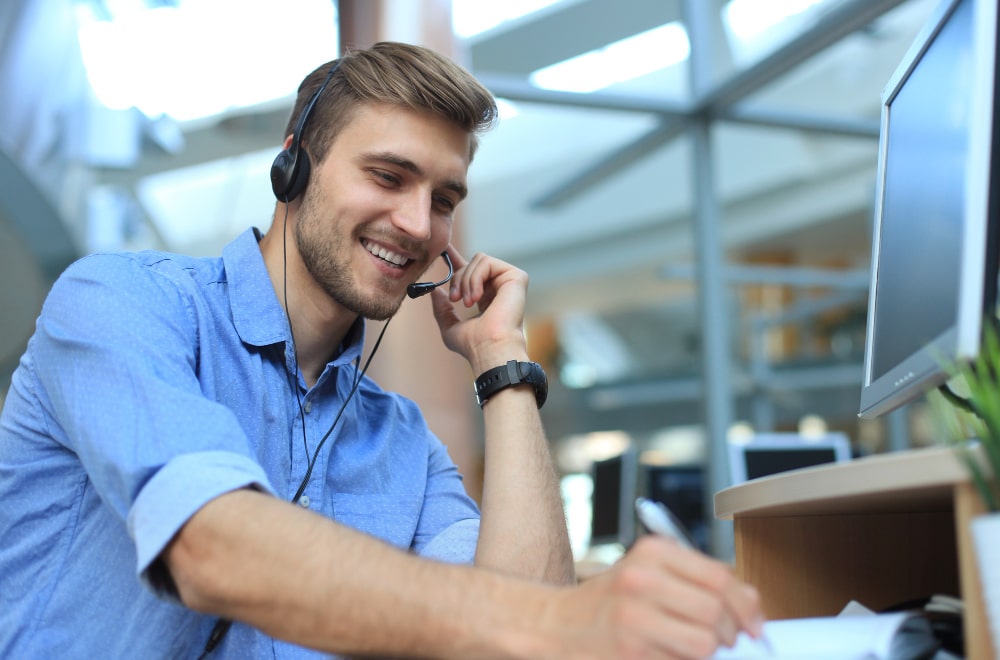 Info
Contact us for a solution tailored to the needs of your company.
Do you need assistance or have any questions? Don't hesitate to contact us! We are here to help you and provide you with all the information you need.