Handling and automation of the processing plants
Our solutions for the optimization of the processing plants
Our goals
Solutions for the handling and the automation of the processing plants
We focus on the individual needs of our customers, offering fully designed and efficient solutions. Our experts assist the customer in every step of the process: from consulting to planning, from manufacturing to the installation and, finally, to support. We offer the most innovative and convenient solutions for the processing plants: automated islands (anthropomorphic or Cartesian coordinate robots), special machinery, motorized and automatic pallet shuttles and conveyors of various types (chain, roller, overhead monorail, overhead double rail, and belt conveyors).
An entire process directing companies towards a reduction in cost and better performances, while helping them to reach the ROI more rapidly.
Here below are some of the creations for this industry.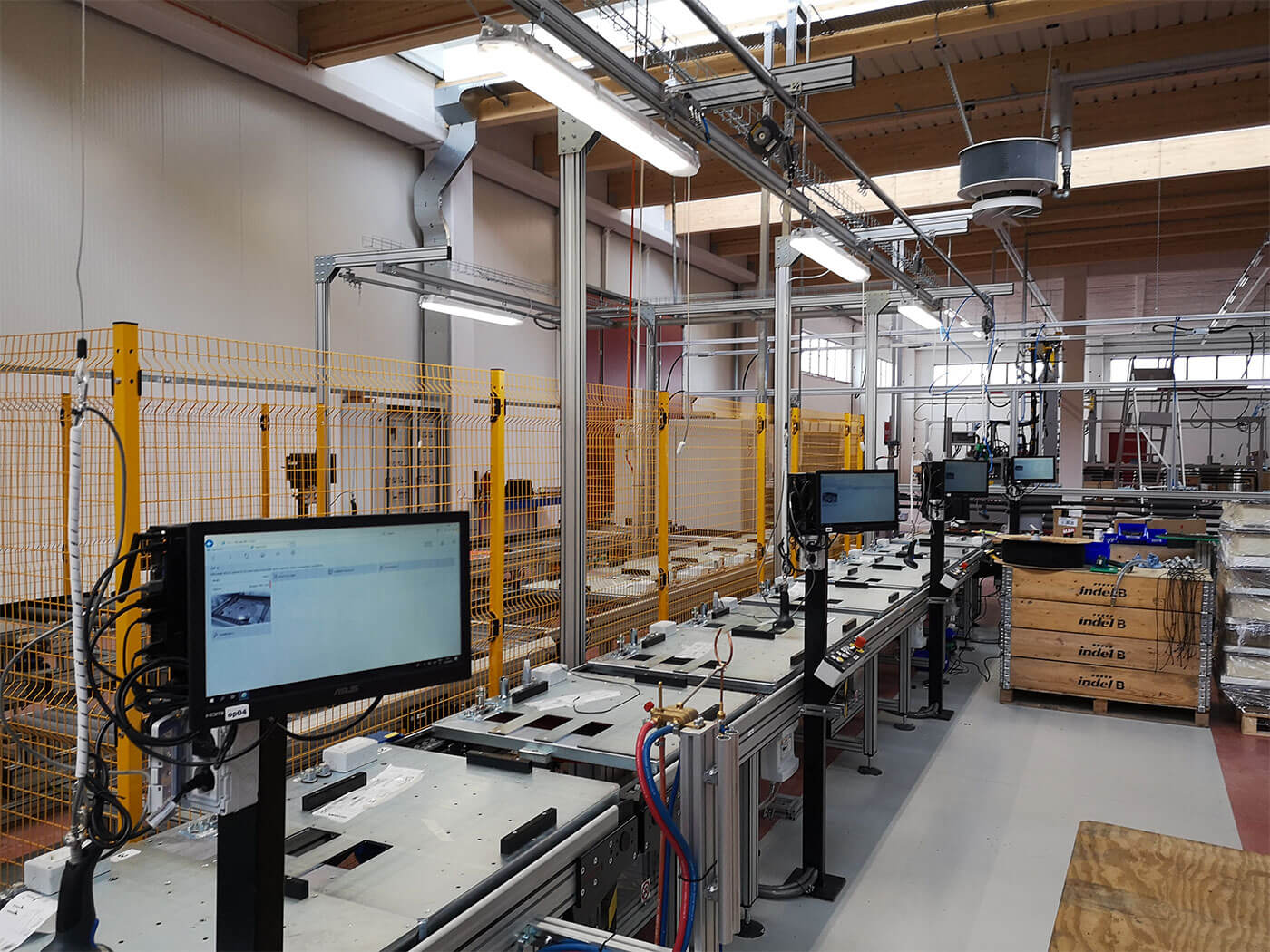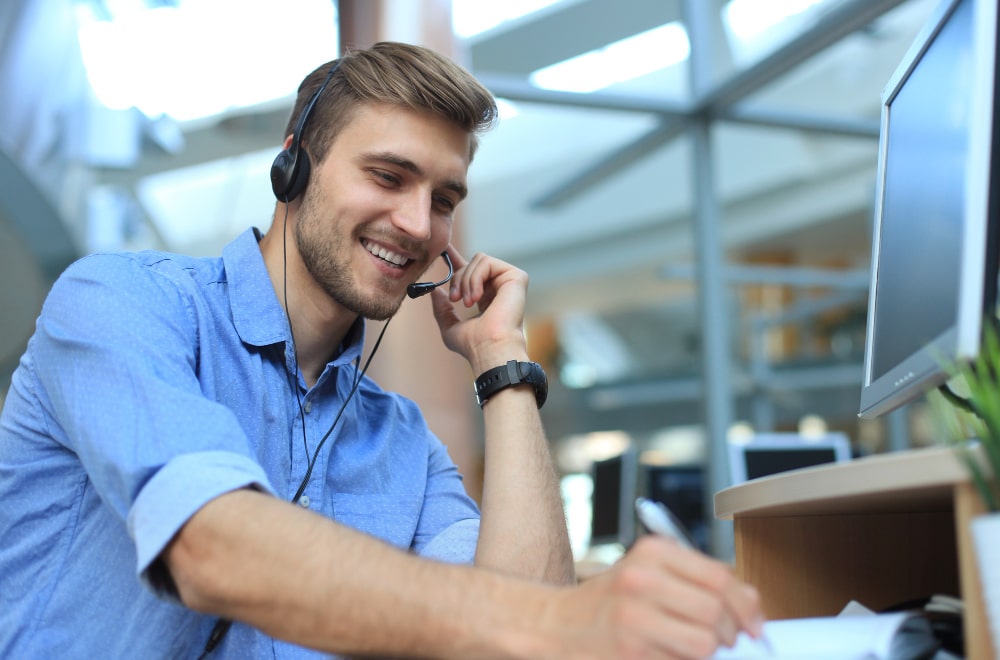 Info
Contact us now!
If you would like more information or have specific questions about our services, please fill out the contact form below. It will be our pleasure to assist you and provide you with all the information you need.