Electro
Handling in the Home Appliance industry
We build handling and automated systems for the Home Appliance industry
Our goals
Eefficient, reliable, and smart solutions
Looking for efficient, reliable, and smart solutions? Movin has been designing handling and automation systems for the home appliance industry for some time
The first step is a careful analysis of the production workflow for the creation of a finished product. Then, we study the critical points that, once managed, are essential to obtain a significantly increased efficiency. Our main activities:
design and supply of handling systems for the manufacturing of home appliances and the turnkey storage thereof: from scratch or integrated with the existing logistics infrastructure;
replacement of obsolete industrial automation and automatic material handling systems, and planning for improvements based on specific needs;
design of custom software solutions to digitize all the phases of production;
24/7 assistance and support, virtually all over the world.
Here below are some of the creations for this industry.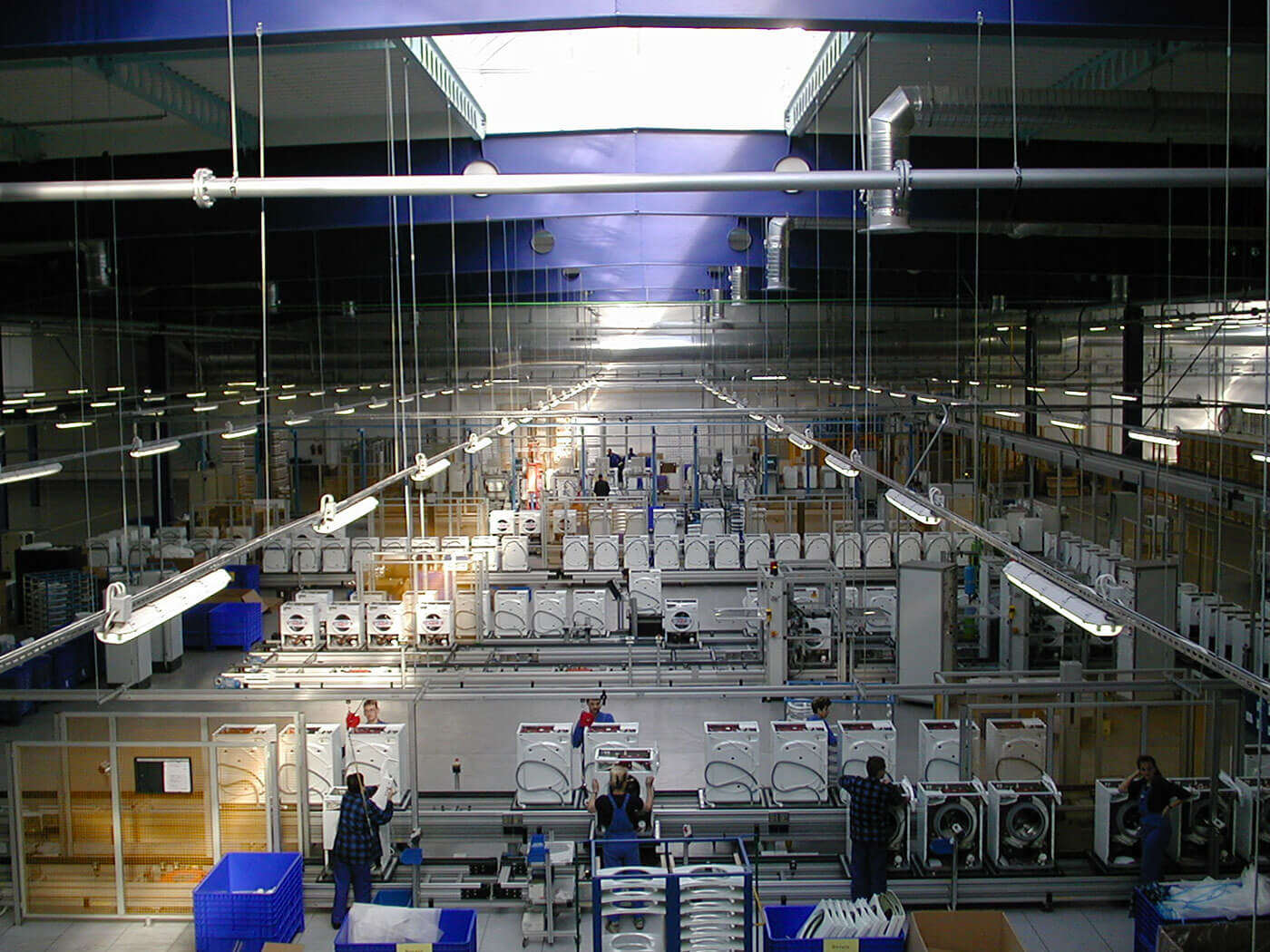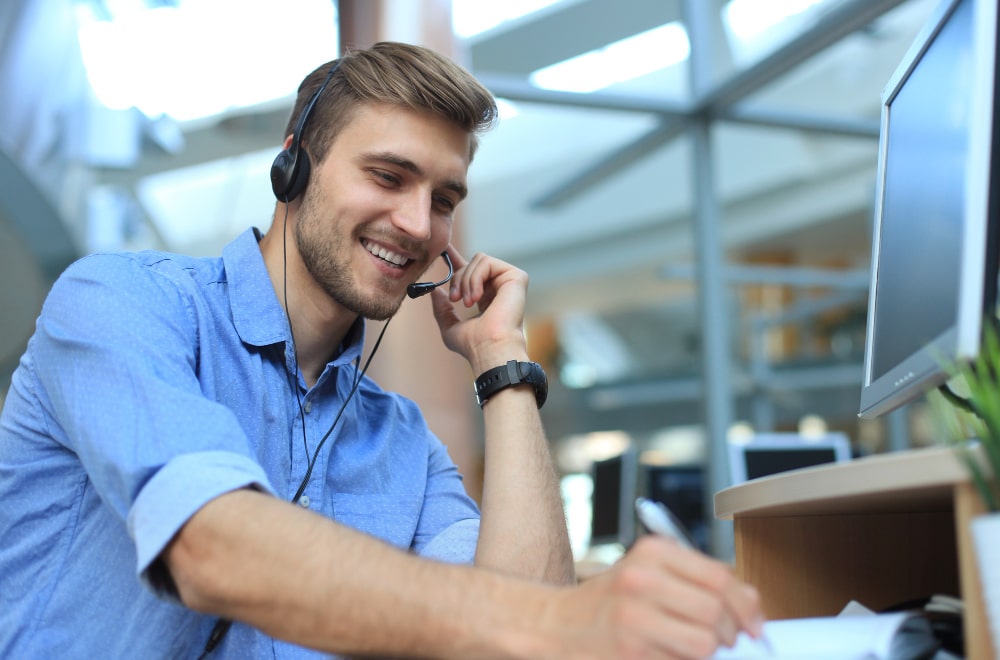 Info
Contact us now!
If you would like more information or have specific questions about our services, please fill out the contact form below. It will be our pleasure to assist you and provide you with all the information you need.