Handling and automation for the Manufacturing industry
We design solutions to handle the production lines in the Manufacturing industry
Our goals
Automation technologies are at the center of the renewal process
Automation technologies are at the center of the renewal process undertaken by the Italian manufacturing industry.
Movin builds and installs conveyor systems for production lines in different industries, including manufacturing. Our custom conveyor belts can perfectly solve all the problems of our customers in relation to the manufacturing processes.
Moreover, Movin optimizes the stages of assembly, manufacturing, packaging and feeding thanks to the use of anthropomorphic or Cartesian coordinate robots. It is about collaborative robots capable of working together with humans to carry out very high-risk repetitive tasks (the most dangerous tasks). Therefore, robotization is conceived with a view to speeding up the job and make it safer, consequently gaining more efficiency.
All of this boosts the productivity of manufacturing companies: less waste means less cost.
Here below are some of the creations for this industry.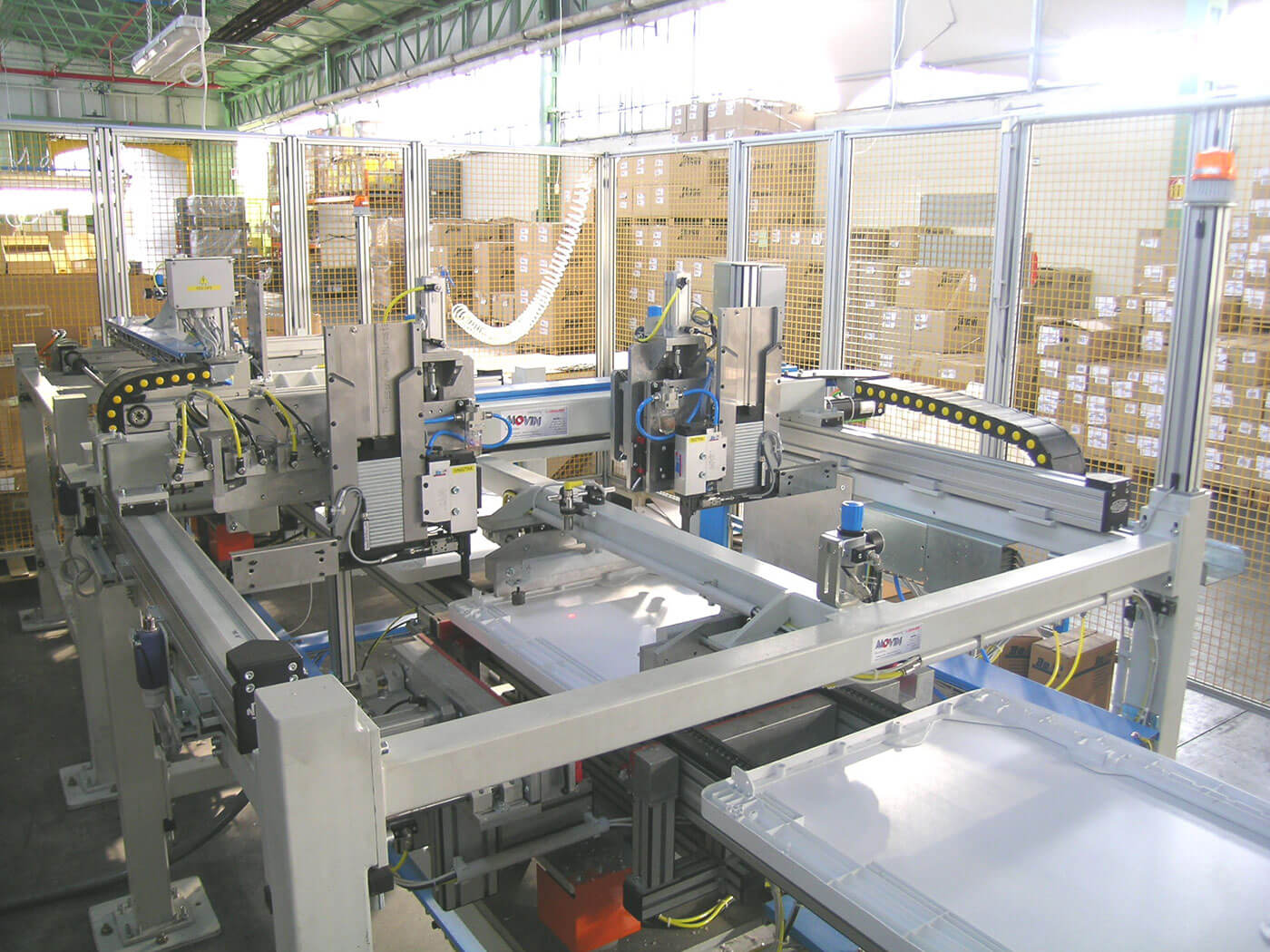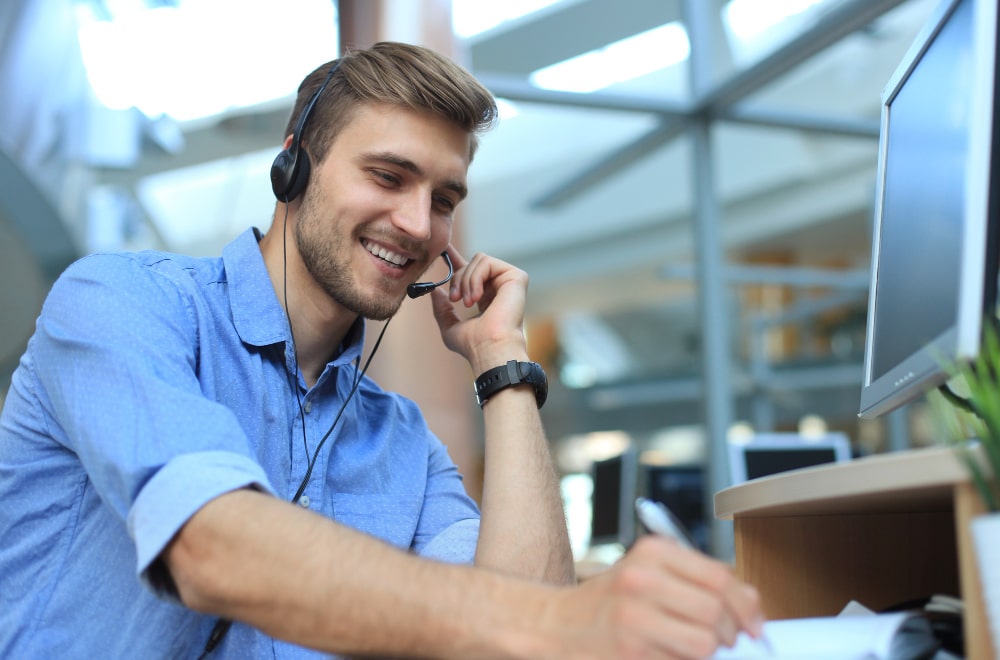 Info
Contact us now!
If you would like more information or have specific questions about our services, please fill out the contact form below. It will be our pleasure to assist you and provide you with all the information you need.