We build roller conveyors for reliable lines, with the widest degree of freedom for layout
Roller conveyors allow to build flexible, reliable lines, with the widest degree of freedom for layout. They are especially used when it is necessary to handle and deal with products without supporting pallets or polystyrene and/or paperboard bases or gathered on wood pallets. 
The significant flexibility of these conveyors allows to manage the interconnections between manual and automatic working areas through specific functions like the following:
transfer of products per units or batches based on the different working areas, with automatic shutdown of unrequired products and independence of each load
products accumulating (storage) in an area of the plant not affected by the production workflows
loads accumulating between a station and the other
transfer of products at specific rates in relation to a part of the plant
selection of the products by means of encryption systems or reading of the barcodes found on the product
orthogonal transfer between parallel or orthogonal lines
recycling
Modularity of roller conveyor systems
possibility of use in critical environments
90° and 180° bends thanks to tapered rollers bearings
possibility of handling products without pallets or paperboard, polystyrene or wood bases
possibility of creating lines with products dynamically accumulating thanks to clutched rollers
possibility of integrating lines with special machinery such as elevators/lowerators, level changes, manual or automatic rotations.
Product Data Sheet – Roller Conveyor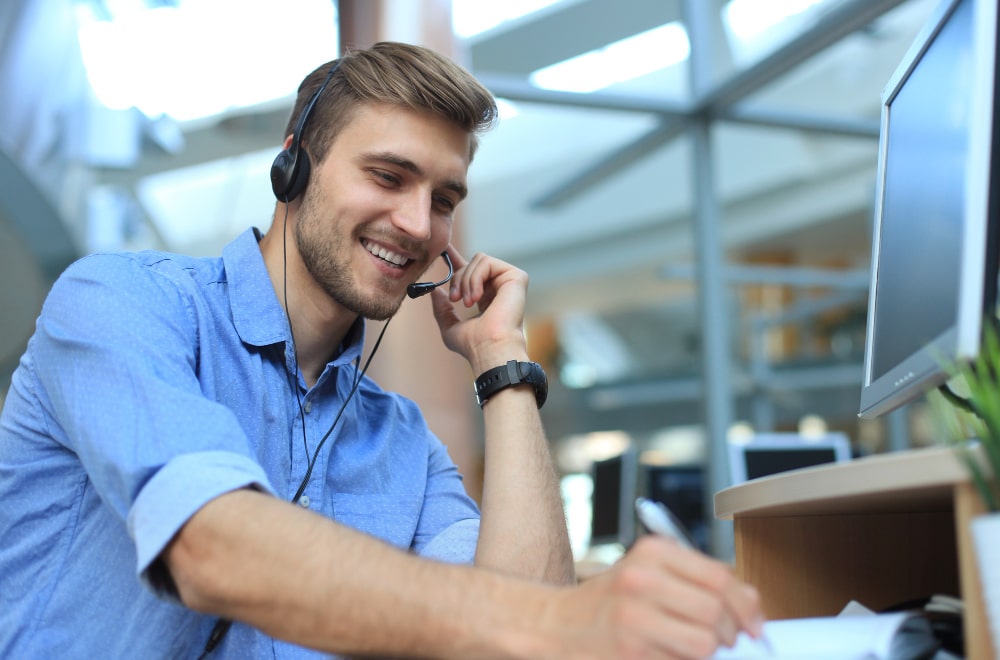 Info
Contact us for a solution tailored to your company's needs.
Do you need assistance or have any questions? Don't hesitate to contact us! We are here to help you and provide you with all the information you need.