Our overhead double-rail conveyor systems: the perfect solution to complex handling problems
The double rail conveyors are systems that allow solving the most complex handling problems, such as the interconnection of two or more working areas working at different rates.
The virtually unlimited flexibility of the double rail conveyors allows to manage the interconnections by means of specific functions like the following:
transfer of goods per units or batches based on the different working areas, with an automatic deviation of unrequired loads and independence of each load
different capacities (rates) in different areas of the plant
loads accumulating (storage) in an area of the plant not affected by the production workflows
static stacks
dynamic stacks
transfer of goods at specific rates in relation to a part of the plant
transfer of goods at specific speeds in relation to a part of the plant
perfect synchronization between the different movements of the loads
loads sorting through encryption systems
line changes (divergences and convergences)
recycling
Additional features
possibility of working in particularly harsh environments, thanks to the use of special materials and bearings
possibility of fast and low chains in the same system: fast chains for a quick sorting; slow chains for close-up operations
possibility of different types of stacks in the same plant
optimization of the spaces. Operation without any automatic chain tensioning system, thanks to the chain working in compression
possibility of horizontal bends at angles from a minimum of 5° to a maximum of 270° and vertical bends at angles from a minimum of 5° to a maximum of 45°. This is because the chain is articulated on two orthogonal floors
possibility of bends with minimum radius and no need of idler wheels.
Product Data Sheet – Double Rail Overhead Conveyor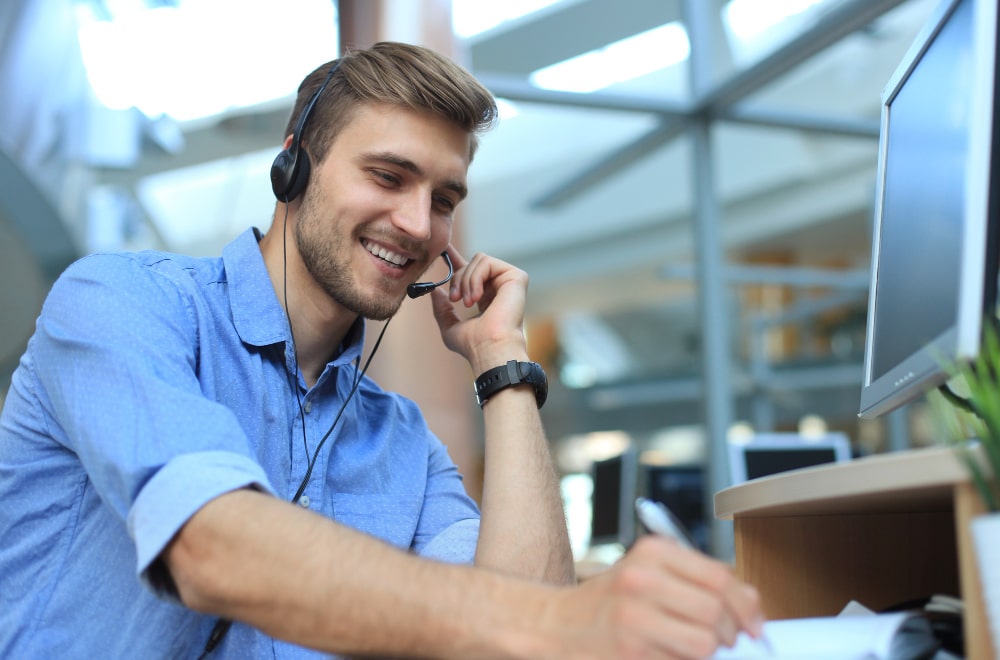 Info
Contact us for a solution tailored to your company's needs.
Do you need assistance or have any questions? Don't hesitate to contact us! We are here to help you and provide you with all the information you need.